Kristján Maack: work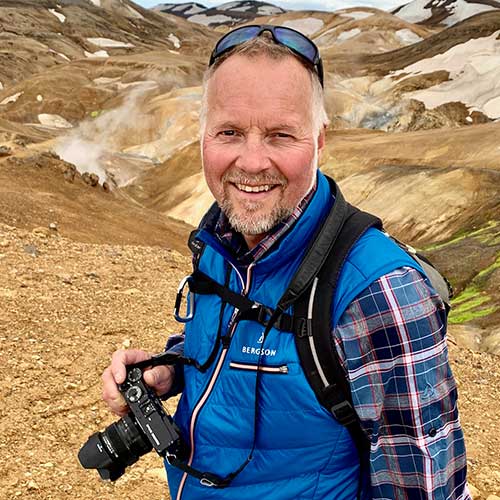 Kristján Maack graduated from the Brooks Institute of Photography in Santa Barbara, California, in 1993 and has since worked as professional photographer in Reykjavik, Iceland, shooting for companies, advertising agencies and publishers both in Iceland and abroad. Read complete bio.
SIZES AND PRICES
16×24: $475, 24×36: $1,200, 30×50: $2,700.  Custom sizes – please contact us.
The image is infused onto coated aluminum for a compelling, impactful, and durable presentation.