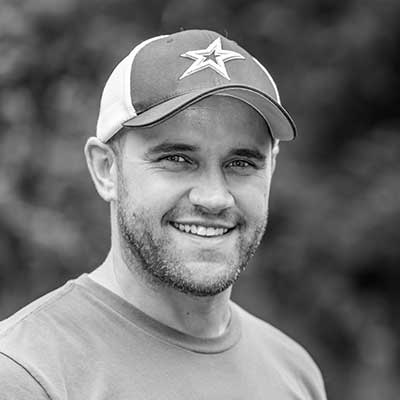 Peter Lorenzo III: bio
Peter Lorenzo III, a self-taught photographer has been photographing locally for 2 and a half years. Peter enjoys shooting landscape, action, and wildlife photography whenever he can, along with traveling to various regions of the country to explore our national parks. Peter was born and raised in Salisbury, CT where he currently resides and runs a successful tree service business, Generation III.
Peter uses both a Nikon D810 and a Nikon D500.